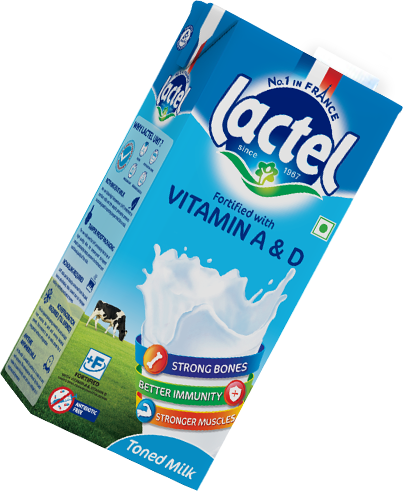 Procedure
1. Peel the bananas and cut them into small pieces.
2. Coarsely crush the walnut kernels and keep aside.
3. Take the chopped bananas, crushed walnuts, cinnamon powder, sugar, and half a cup of Lactel UHT Milk in a blender. Blend to make a smooth paste.
4. Pour the remaining Lactel UHT Milk into the blender and blend again for a few seconds.
5. Transfer the smoothie in a glass and sprinkle some cinnamon powder on it.
6. Serve chilled.