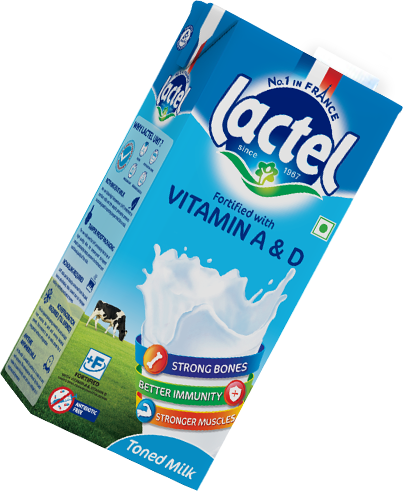 Procedure
1. Take the rice and blend it into a coarse paste by adding some water. Keep aside.
2. Heat the Lactel UHT Milk in a heavy-bottomed vessel. Once the Lactel UHT Milk starts boiling, slowly pour the rice paste into the hot Lactel UHT Milk. Keep stirring the whole time.
3. Cook it for 20 to 25 minutes.
4. Add the rose petals and cook until the mixture thickens.
5. Add the almonds and sugar, and mix well.
6. Remove from the heat and add the rose water to it.
7. Let it chill in the refrigerator.