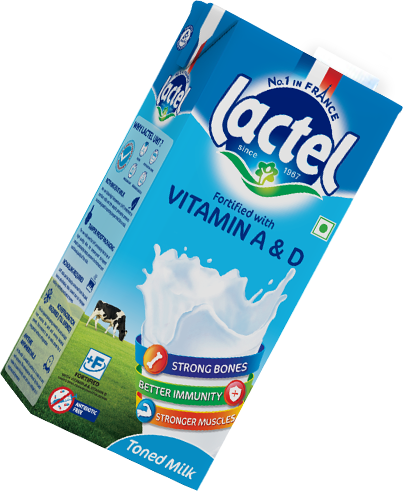 Procedure
1. Soak the poppy seeds, almonds, black pepper, and cardamom in warm water for some time. Take all these ingredients in a blender and blend them to make a smooth paste.
2. Heat some ghee in a kadhai and roast the paste for a few minutes. Add the Lactel UHT Milk and dates. Boil the Lactel UHT Milk over low heat for 15 to 20 minutes.
3. Add the sugar and stir well.
4. Serve hot.