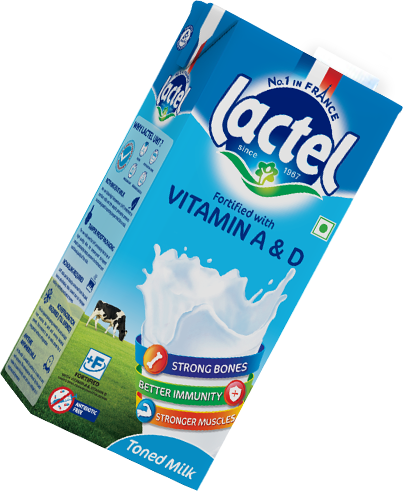 Procedure
1. Grind the soaked cashew nuts to make a smooth paste.
2. Heat the ghee in a pan. Add the ginger and garlic paste and sauté for a minute.
3. Add the onions and sauté until it turns golden brown.
4. Add the tomato puree, crushed green chillies, turmeric powder, chilli powder, garam masala powder, and coriander powder, and cook until the ghee separates from the masala. Add the capsicums and cook for 2 to 3 minutes or until they turn tender.
5. Add the Lactel UHT Milk and cream to it and let the gravy cook. Add the paneer cubes and cook for two to three minutes.
6. Serve hot with paratha or chapati.