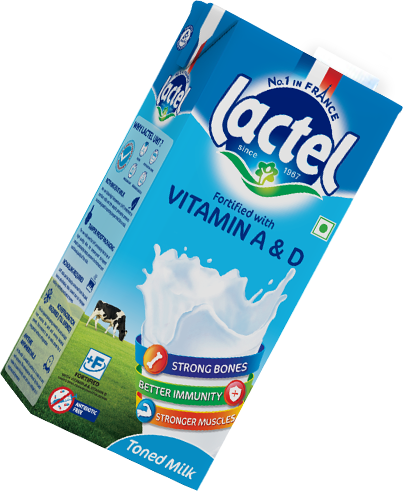 Procedure
1. Take the flour in a bowl. Slowly, add Lactel UHT Milk to it to make a smooth paste.
2. Add the cream, powdered sugar to it and mix well.
3. Add more Lactel UHT Milk if you want. However, the consistency of the batter should be thick enough to make pua.
4. Heat the ghee in a non-stick pan.
5. Take a ladle-full of batter and pour it on the pan. Spread it evenly and let it cook from both the sides.