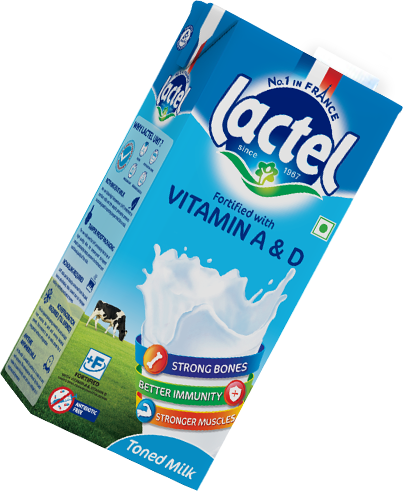 Procedure
1. Reserve 200 ml cooking liquid from the corn.
2. Grind coconut, green chillies, ginger and coriander together. Add to the corn liquid.
3. Heat oil. Toss in mustard seeds and curry leaves.
4. Add the paste to the pan. Heat through. Add cooked corn, Lactel UHT Milk and curd. Cook for 7-10 minutes.
5. Serve hot.