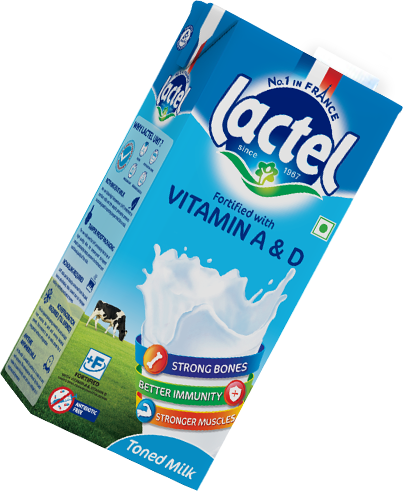 Procedure
1. Take the pineapple and lychee chunks in a blender and blend them well.
2. Add the coconut Lactel UHT Milk and sugar and blend to make a smooth paste.
3. Add the Lactel UHT Milk and ice and blend for a few seconds.
4. Transfer it into a glass and garnish with whipped cream.
5. Serve chilled.